Sewer lines could be overlooked when considering a home to purchase – let us inspect them for you!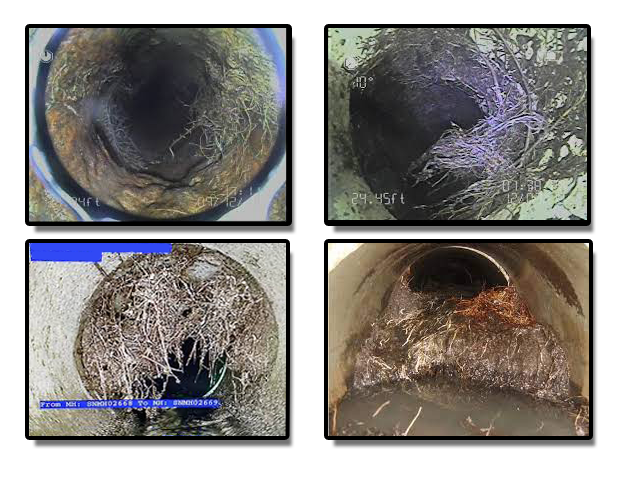 When the sewer line is damaged or restricted, a home can become uninhabitable. It's is the last thing that a homeowner wants to deal with and something that can concern potential buyers.
Having Legacy perform a sewer scope is a relatively low-cost operation and can save home buyers lots of money in the end.
Call today or schedule your inspection online at LegacyInspect.com!
Contact us for a quote and to discuss your Home Inspection needs today at 847-217-5958. We service the Chicago area for home inspections, mold testing and radon testing.