Everything you need to know about Mold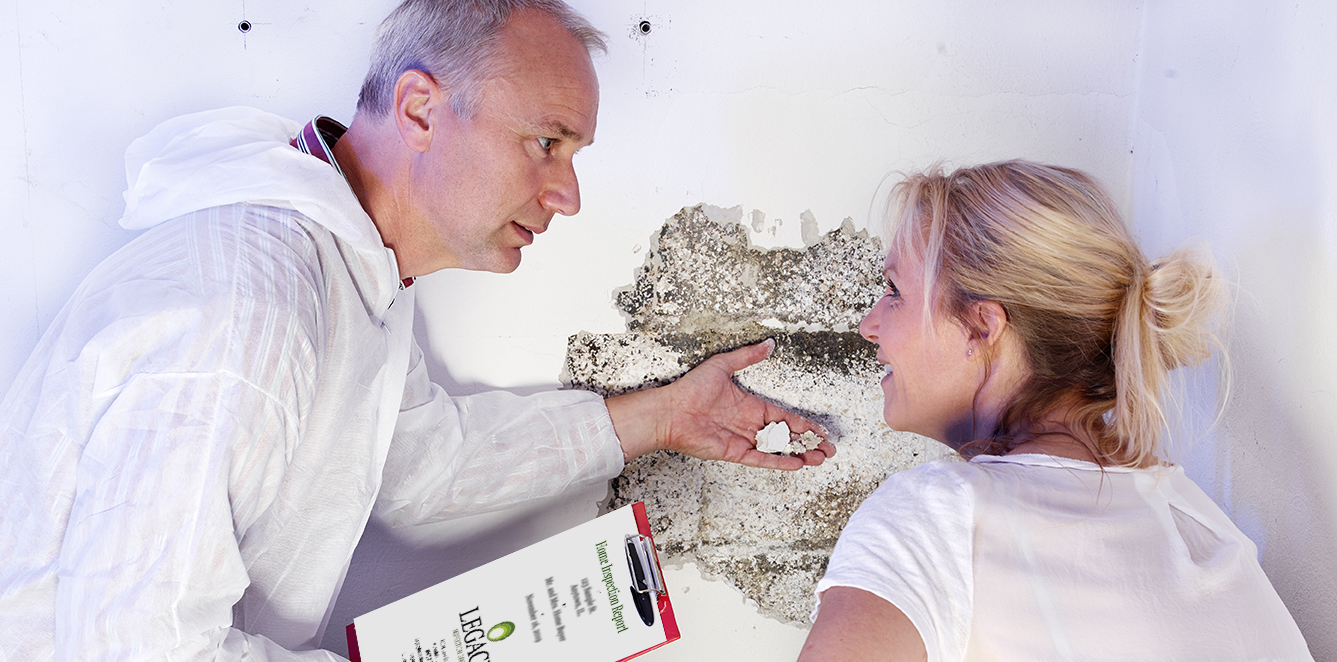 Mold can grow anywhere in your home. Most common places are walls, floors and ceilings, but can also grow on a variety of other surfaces like wood and glass. What is mold? Mold is a type of fungus that can grow both indoors and outdoors and usually thrives in moist and warm environments. Not only that, mold can be highly toxic and cause severe health issues, especially if left untreated.
The problem? Sure it's easy to address mold when it's totally visible, but a lot of mold can be hidden behind walls, paint or other materials. Before buying a home, it is important to conduct a mold inspection to ensure you know exactly what you are dealing with if mold is found.
Mold and your health
Mold produces allergens and toxins, so just the presence of mold in your home can cause a numerous amount of health issues. Exposure to mold can cause a variety of symptoms including sneezing, skin rash, itching, coughing and more. Some individuals are at higher risk for health effects: children, elderly and pregnant women. It is important to hire a professional mold inspector to test your home for the presence of mold so these issues can be avoided.
What is included in a mold inspection?
Our goal in the mold inspection process is to find any indoor mold growth. This will give the homeowner peace of mind in knowing where the mold is and what the next steps will be to remove it. We are partnered with Pro Lab to provide a complete and timely mold test through air sampling.
Why work with Legacy?
The Legacy Inspection group is a licensed mold inspector with over 25 years of experience. We offer free phone consultations to decide if a professional mold inspection is needed. Our licensed mold inspectors are ready to service you – we are one phone call and one appointment away!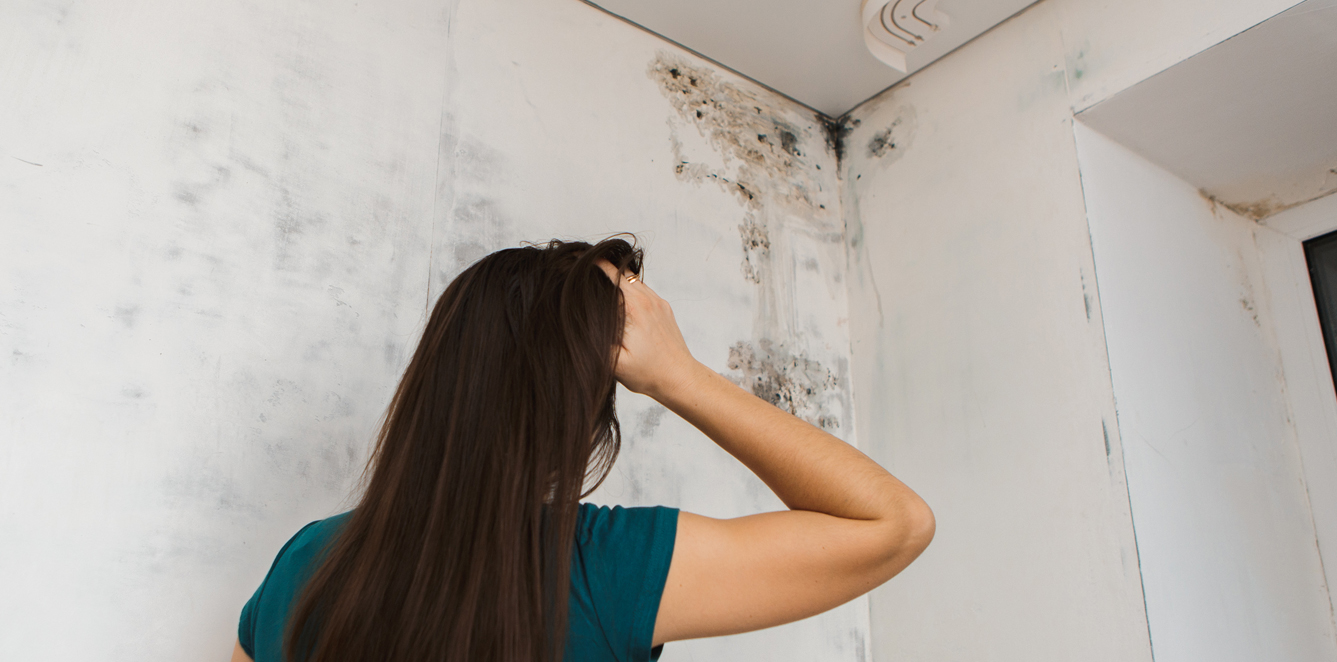 Legacy Inspection Group serves Lake County, DuPage County and surrounding areas including: Mundelein, Gurnee, Chicago, Buffalo Grove, Arlington Heights, Schaumburg, Deer Park, Lake Forest and more.
Contact us for a quote and to discuss your Home Inspection needs today at 847-217-5958. We service the Chicago area for home inspections, mold testing and radon testing.