<h1><strong>Radon. Is it in your home?
</strong></h1>
<h3><span style="color: #41681e;">Purchasing a new home should be an exciting and happy time. Don't let the threat of radon gas get in the way.
</span></h3>
It's important to inform all homeowners about the threat of radon gas. A home radon test is the only way to be sure a home is clear from the dangerous and odorless gas.
Legacy has successfully tested over 6,500 homes in the Chicagoland area for Radon.
Read more on Radon by clicking the button below, and call Legacy today to schedule your radon test.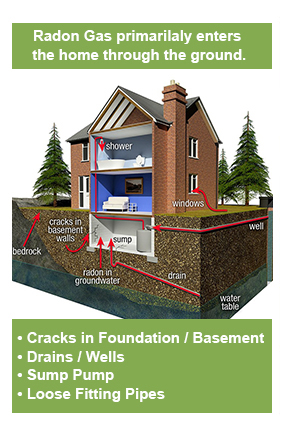 <p style="font-size: 16px;"><a href="https://legacyinspect.com/contact/">Contact us</a> for a quote and to discuss your Home Inspection needs today at 847-217-5958. We service the Chicago area for home inspections, mold testing and radon testing.</p>