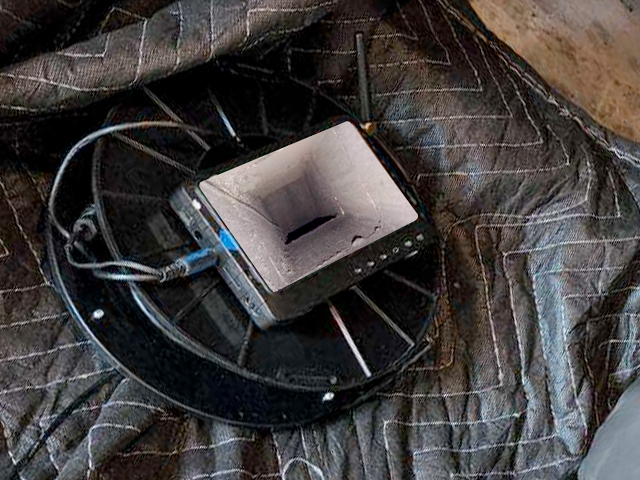 Legacy Inspection Group is now offering Chimney Scope inspections along with our other great services. The chimney scope is done by our trained inspectors and is a great way to protect your client's investment and safety.
The chimney inspection can be done right along with the home inspection. Call the Legacy office to schedule a chimney scope for your clients: 847-217-5958
What is a Chimney Inspection?
A chimney inspection is an evaluation of the chimney flue to determine its condition and safety. The inspector uses a camera and visually looks at the inside of the flue. The inspector looks for safety and structural issues with the chimney. The inspector also takes photos and creates a report for the client.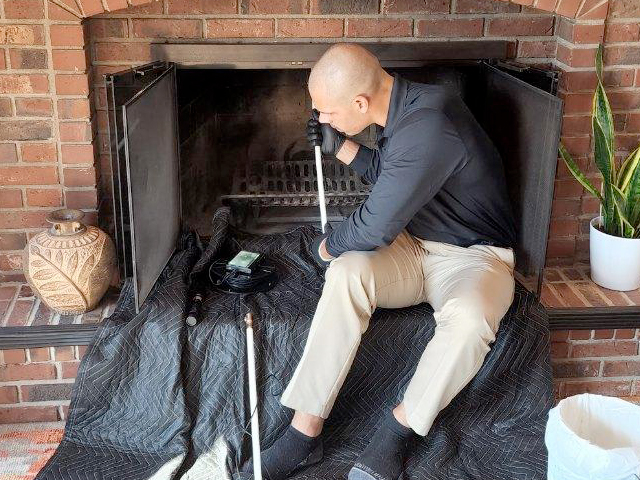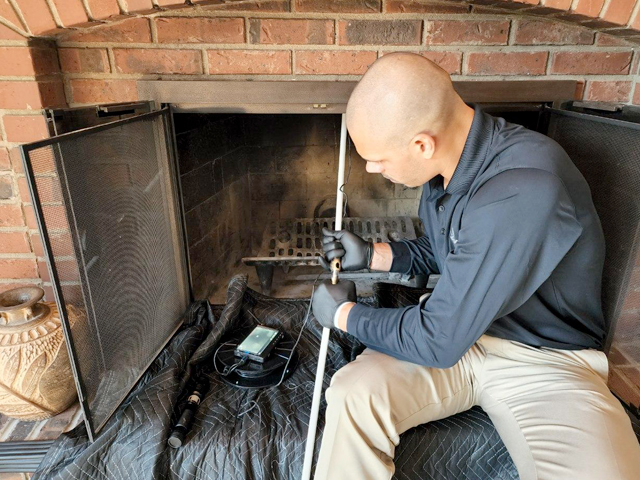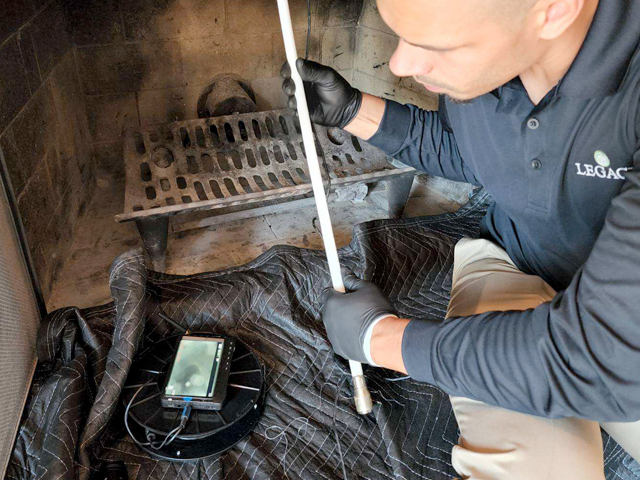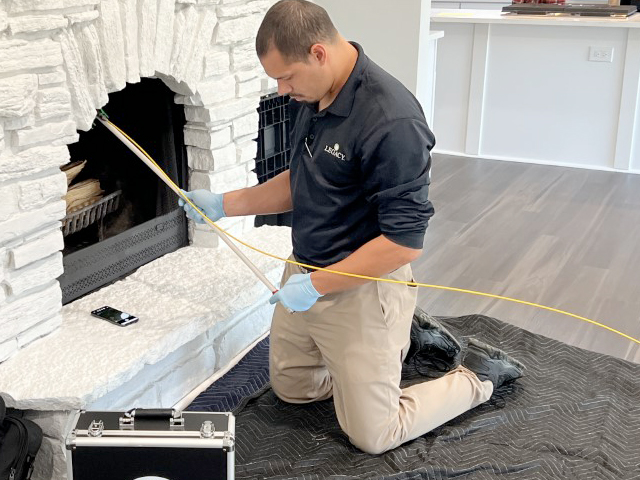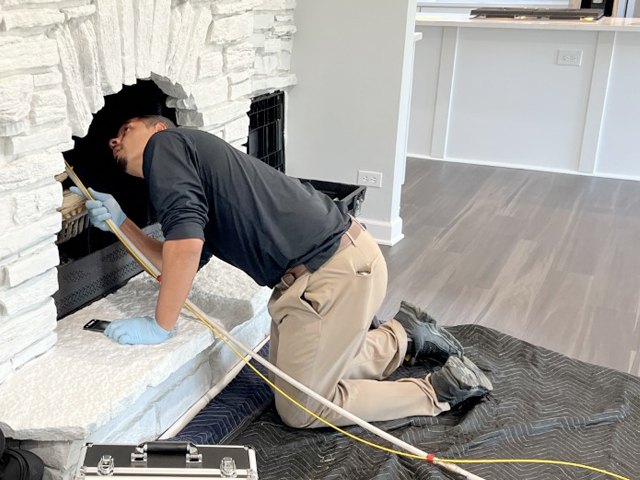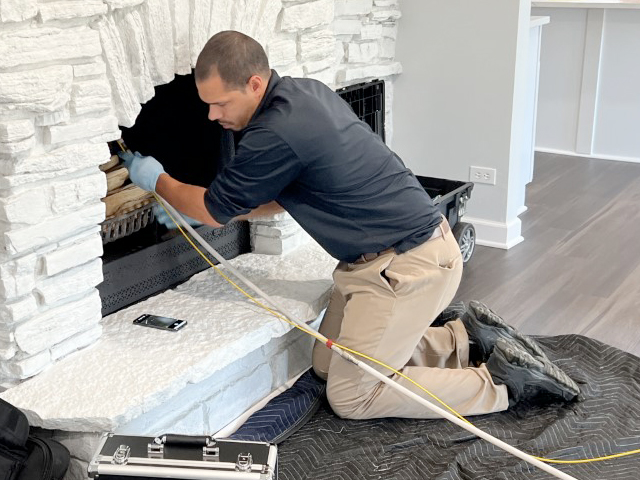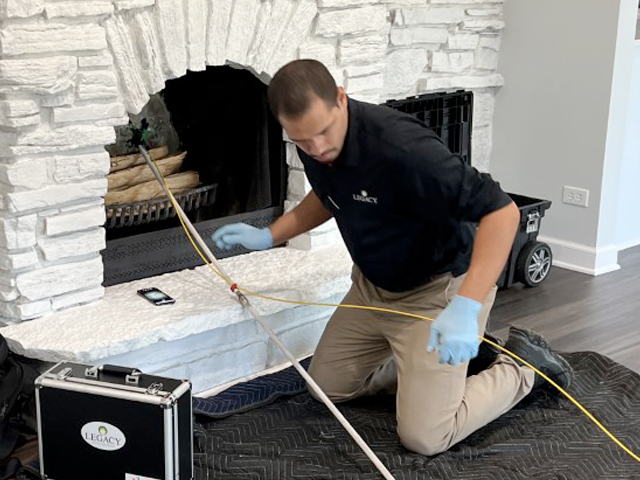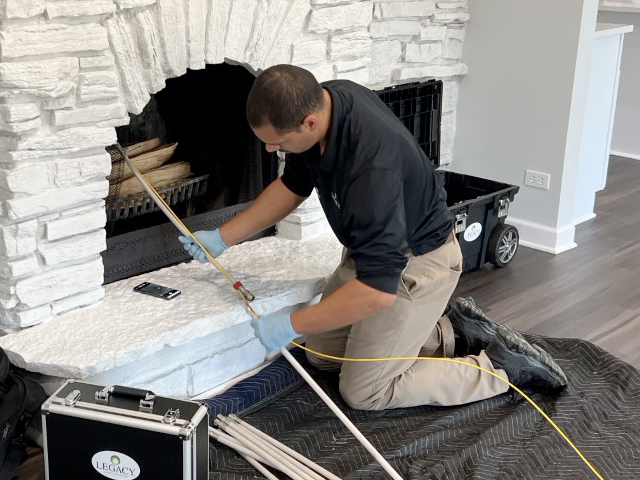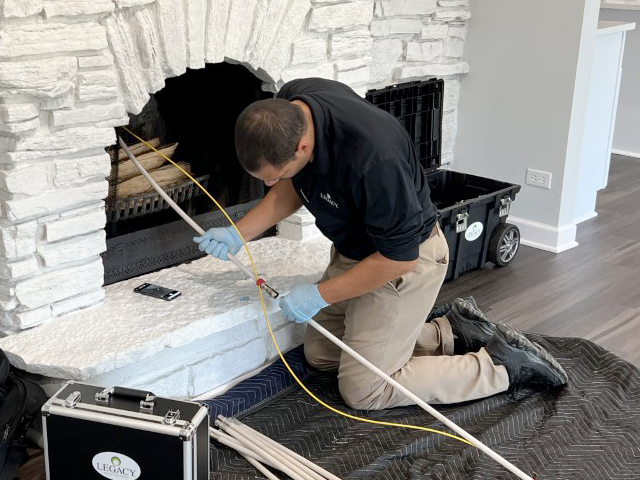 Why do a Chimney Inspection?
If the chimney is in need of serious repair, it can be expensive. There is also a safety concern with a damaged or dirty chimney flue. When the client moves in they want to know if it is in good working order and safe to use.