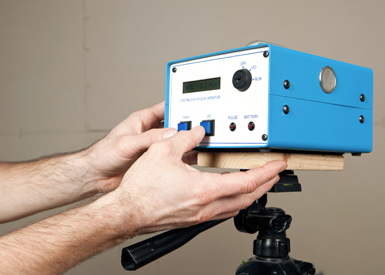 Radon Testing

Radon is a Class A carcinogen and 38% of homes in the Chicagoland have a radon level at or above the DNS action level of 4.0!
Mold Testing

The presence of toxic mold is typically the result of past water damage. Do you know what's hiding behind your walls?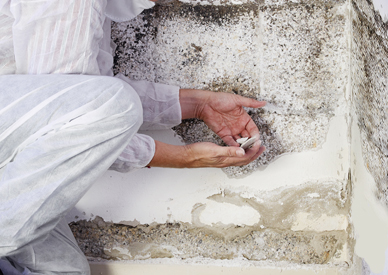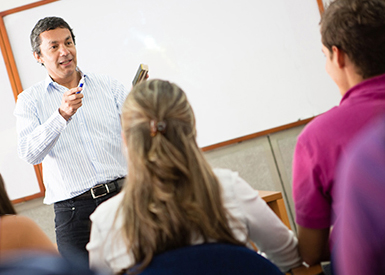 Inspector Training

Since 2003, we've trained over 500 new inspectors and provided continuing education to nearly 1000 established inspectors.
There's a reason we've been in business since 2003. We are professional, courteous and ready to support you in any area we can. Learn more at LegacyInspect.com.
Contact us for a quote and to discuss your Home Inspection needs today at 847-217-5958. We service the Chicago area for home inspections, mold testing and radon testing.