Yes, we do Mold Inspection as well!
Legacy uses the latest, most sophisticated mold testing equipment. This insures an accurate and reliable result.
All of the home inspection services that you need to complete the home buying process, including mold testing, can be handled efficiently and professionally with one phone call.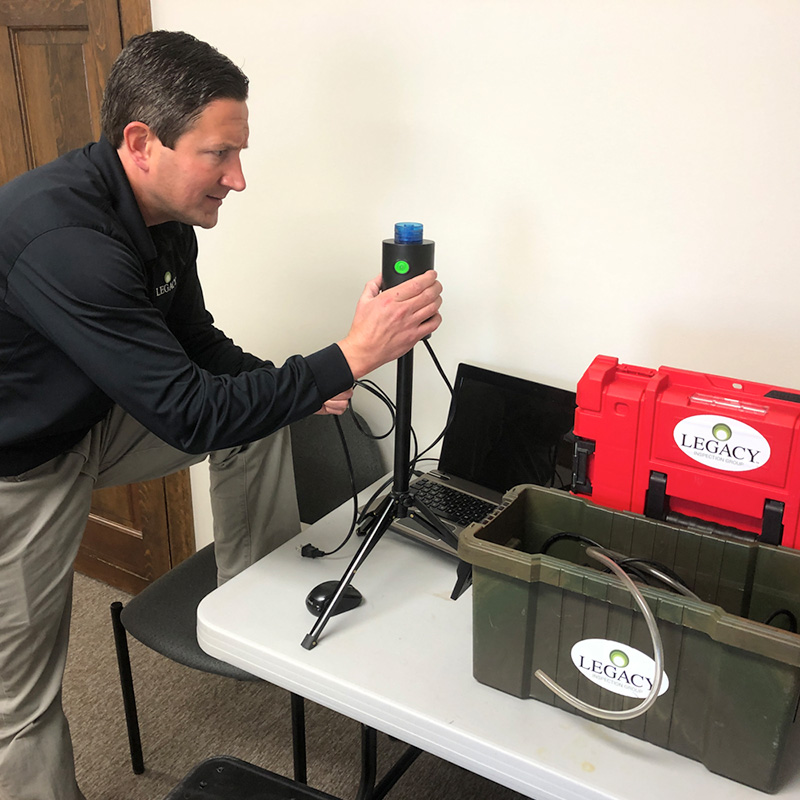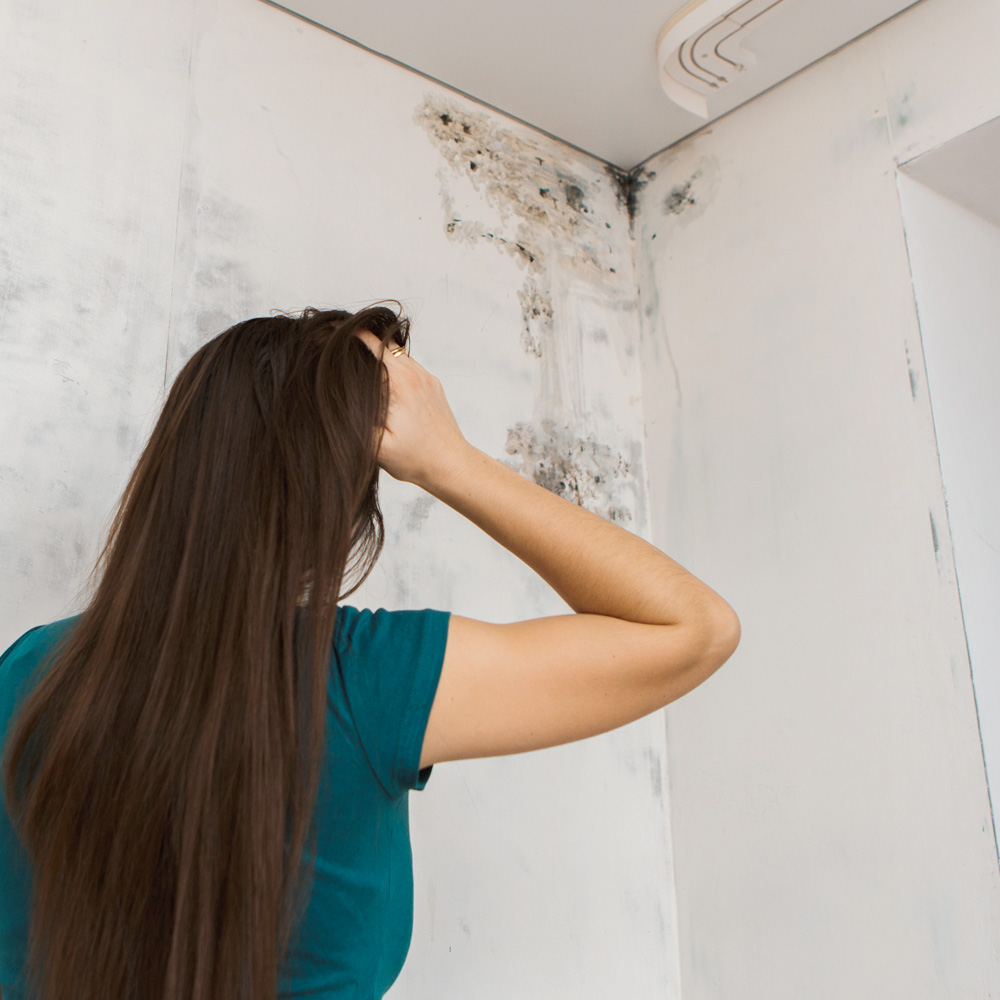 Mold is present everywhere and we need it to live.
What we don't need is the presence of highly toxic mold that is typically the result of past water damage and which may be hidden behind the walls.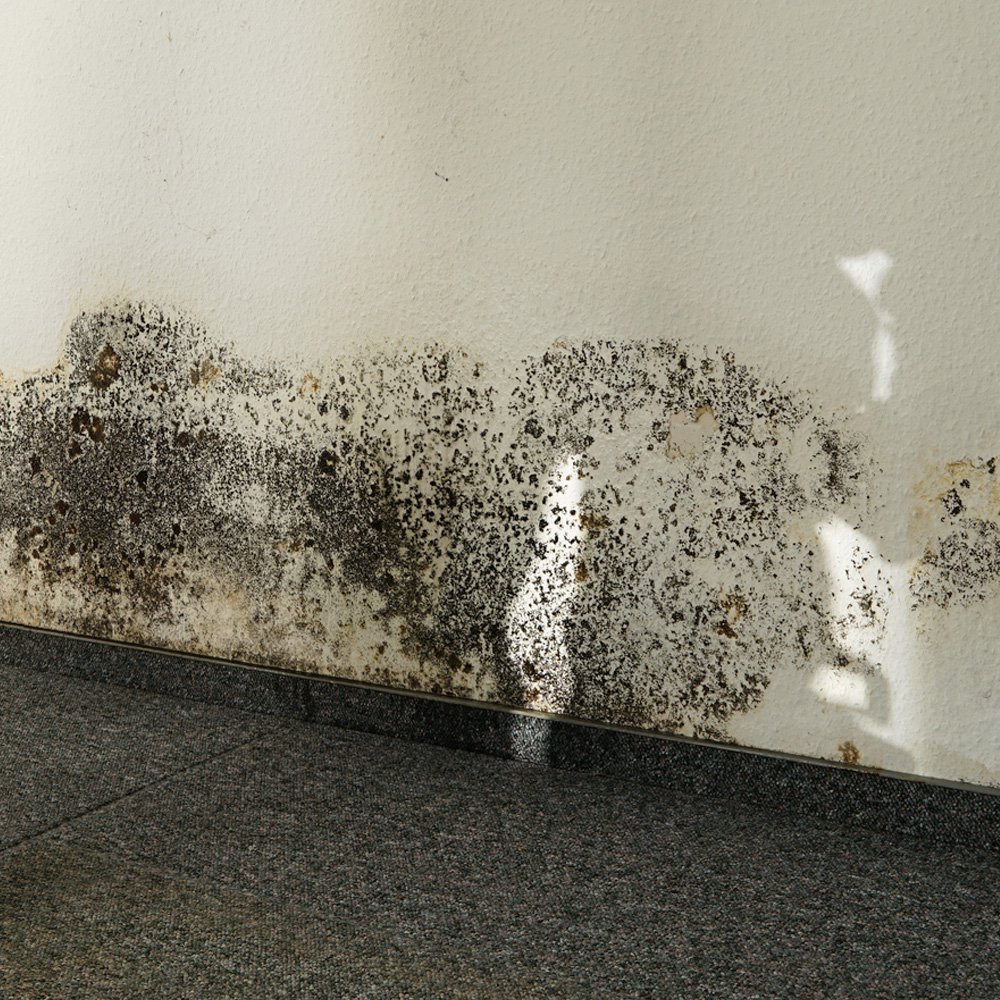 Along with home inspecting and radon testing,
Legacy also offers professional mold testing to homes in the Chicago area. The excitement of moving into a new home should never be diminished by the presence of hidden mold that can affect the health of every occupant.
We are partnered with Pro Lab to provide you with complete and timely mold inspection of the home through our air sampling tests.