Learn from the Best!
We provide home inspector training
Legacy Inspection Training is a State of Illinois licensed education provider for the Home Inspection industry.
Legacy Inspection Training is owned and operated by Legacy Inspection Group.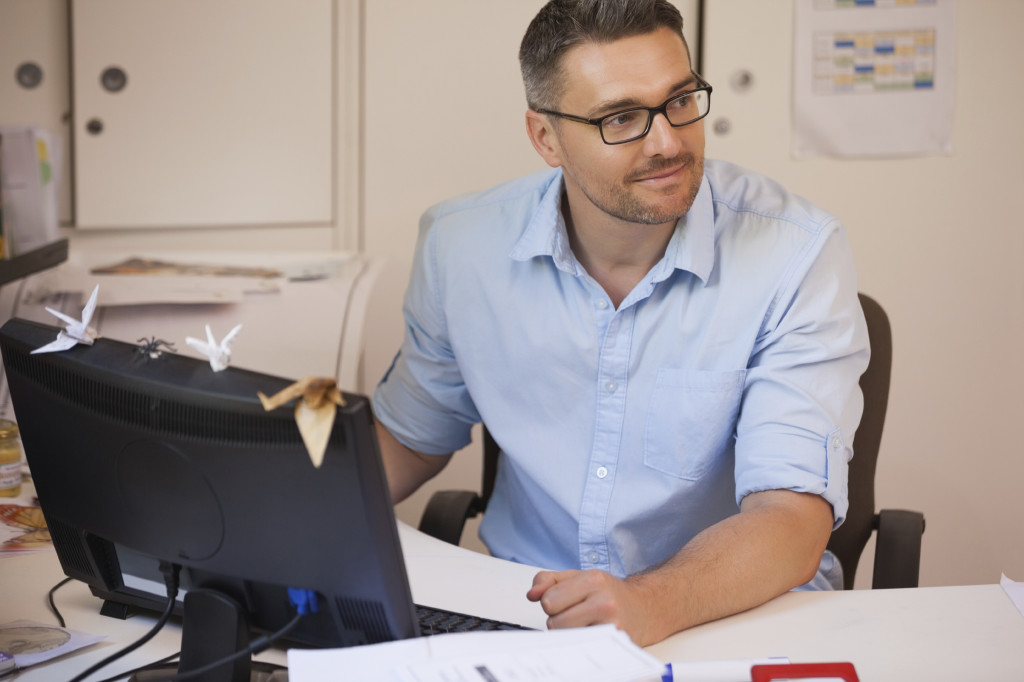 Legacy Inspection Group operates one of the largest home inspection training programs in the State of Illinois.
Our Chicago area school in Lake county, Legacy Inspection Training, has trained over 500 new inspectors and provided continuing education to nearly 1000 established inspectors since the advent of licensing in 2003.
Students are trained not only in the technical skills required to analyze a home, but also the thorough, efficient process that has made Legacy Inspection Group one of the most successful home inspection companies in Illinois.
The industry standards, software, contracts, and process we have developed are now used widely throughout Illinois.
Become an Illinois Home Inspector
Our goal is to thoroughly prepare every student for a career as a home inspector.
Students receive valuable hands on training and field experience, as well as lessons in marketing and business operations.