SET YOURSELF UP FOR SUCCESS

Train to be an inspector with Legacy

The best home inspections and the best inspector training, all under the Legacy roof.
Since 2003, Legacy has been operating one of the largest home inspection training programs in the State of Illinois.
Students are trained in the techincal skills required to analyze a home, as well as the thorough, efficient process that has made Legacy one of the most successful home inspection companies in Illinois!
We know working around your schedule can be hard, so we offer online training where you can choose your own schedule and pace.
Learn from the best, learn from Legacy!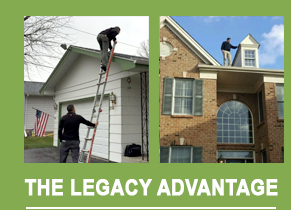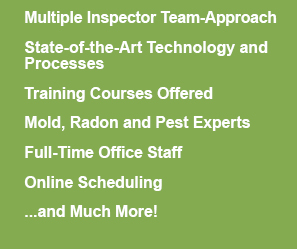 Contact us for a quote and to discuss your Home Inspection needs today at 847-217-5958. We service the Chicago area for home inspections, mold testing and radon testing.